SPECIAL REFINEMENT, EXTRA ATTENTION TO DETAILS
founded in 2010, BforBuilders is a construction firm offering a wide rane of fine ending construction solutions and services based in Beirut, Lebanon.
FEATURED PROJECT
Our Latest Contracting Projects
About Us
During this short period of time, our company executed a variety of projects (Hotels, Furnished apartments, residential buildings, country clubs, office buildings, elite restaurants and factories). Our Company is a professional firm dedicated to serve our clients with honesty and high quality of work. We are more than an engineering firm.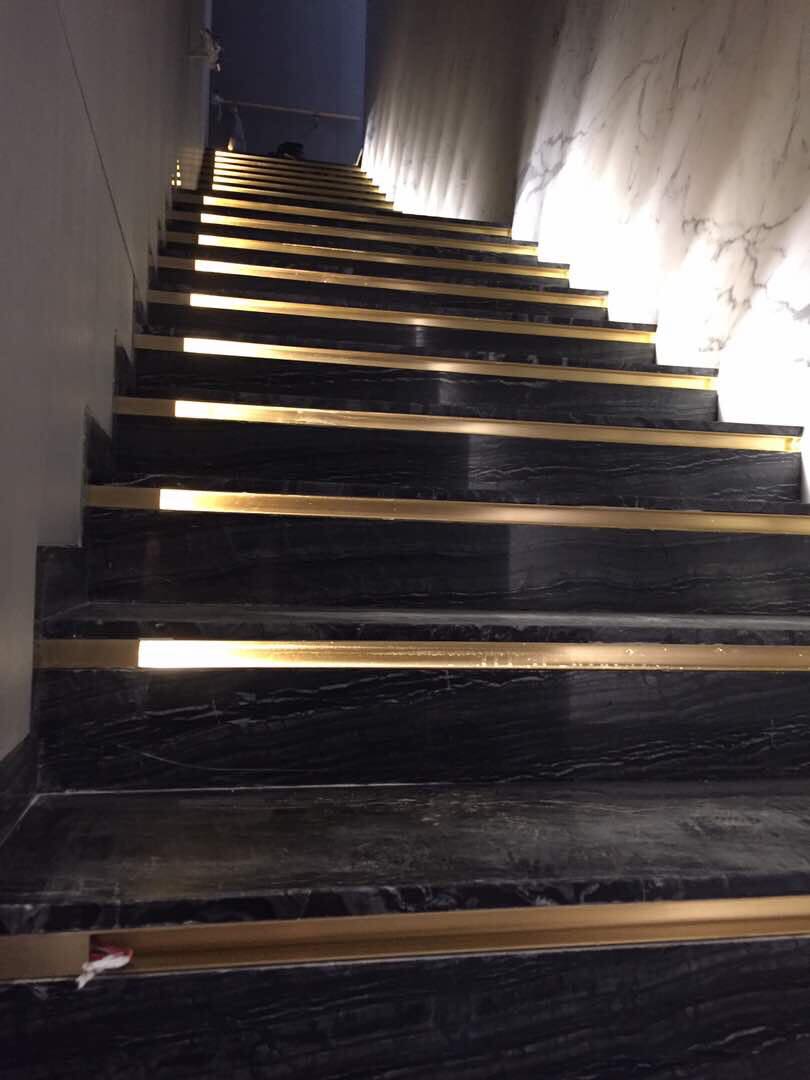 Our Mission
"Commitment to quality,
ATTENTION TO DETAILS, AND PROPER TIME MANAGEMENT."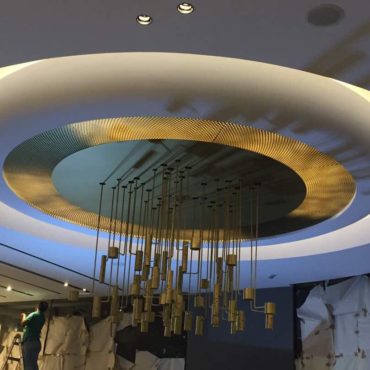 WHAT WE DO?
GENERAL CONTRACTING
FITOUT
QUALITY CONTROL AND FINISHING
MANAGEMENT / OWNER REPRESENTATIVES.